Skip to content
Universal Registration Authority
Existing users of the WISeKey MPKI services can access to the URA portal using the following links.
URA User Site
URA Admin Site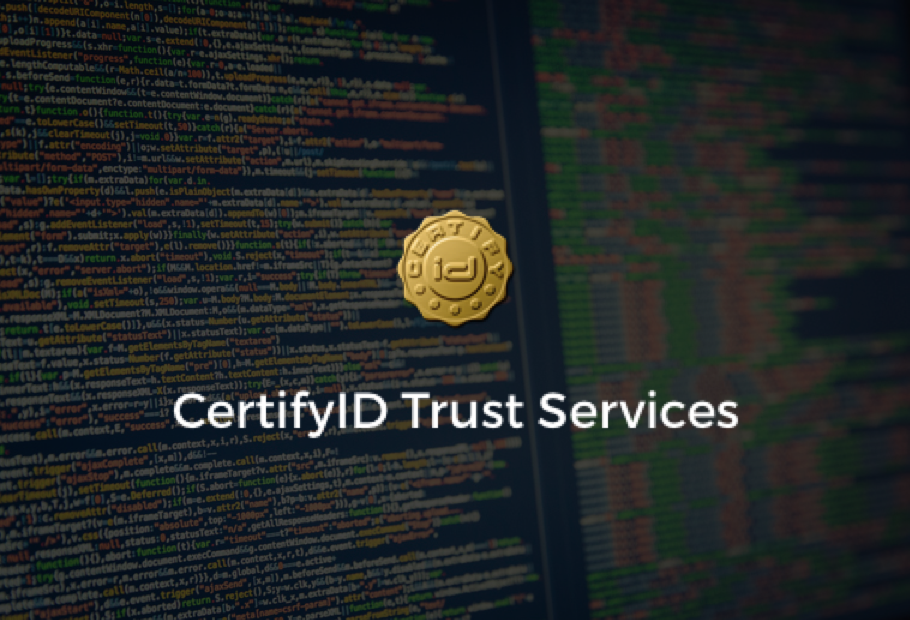 PKI AS A SERVICE
CertifyID Managed PKI solutions
Corporate customers not willing to implement their own PKI platform can also benefit of our trusted "PKI As A Service" (Managed PKI) services offering.
This service is built with our URA and enables:
Multiple Certificate Templates
Multi-Tenant access, isolating the data of each customer
Possibility to deploy dedicated CAs for the customer, or use WISeKey's Trusted CAs
Possibility to deploy a fully dedicated and isolated infrastructure, not sharing any resource with other customers
Our MPKI service doesn't require the installation of any local infrastructure, and it's delivered from WISeKey's owned secure datacenter in Switzerland, ensuring the privacy of your data according to the highest standards.
About our Managed PKI services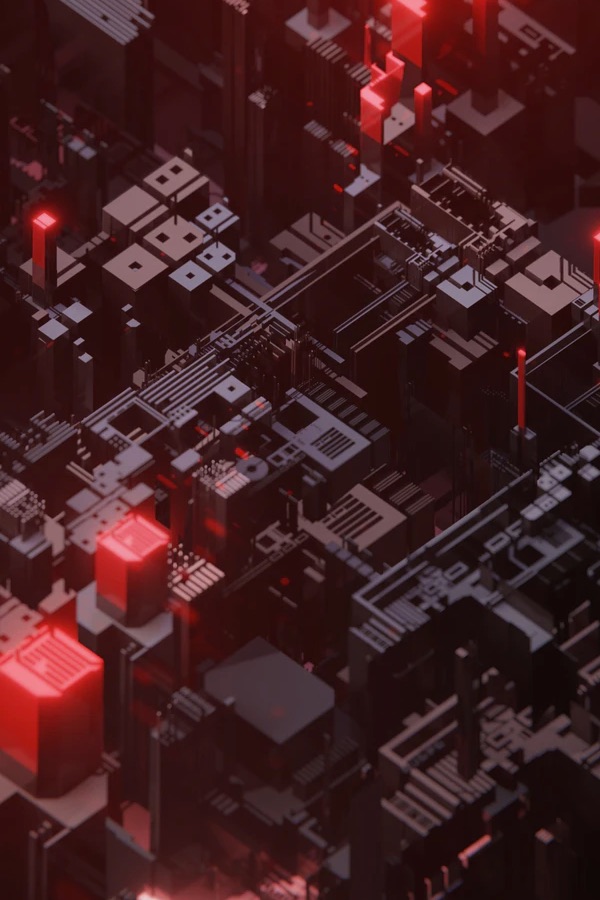 WISeID Identity Platform
Complementing its traditional MPKI offering, WISeKey has developed the WISeID Identity platform, which brings to businesses and individuals easier ways to manage your digital identity and use it for security features, strong authentication, single-sign-on, document signatures, personal encrypted information vault, and much more.
For more information
Visit WISeID.com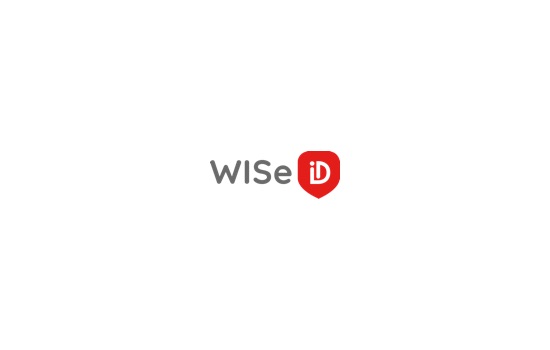 WISeKey Unveils in NY its Digital Identity BlockChain Platform CertifyID in line with the UN Sustainable Development Goals to Provide Every Person on the Planet with a Legal Digital Identity by 2030
Having a legal digital identity is a basic human right
said Carlos Moreira Founder CEO WISeKey